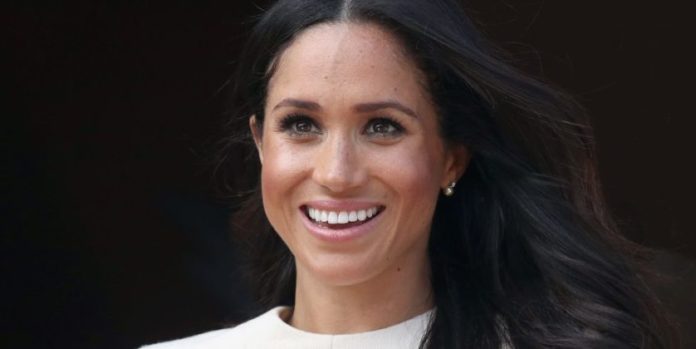 Queen Elizabeth II has made her love of Meghan Markle known excessively today: 1) she let Markle do her first solo event alongside her; 2) she invited Markle to ride in her royal train with her to get there, an honor not even Kate Middleton, Prince Harry or Prince William have gotten; 3) she smiled incessantly at Markle during the event; and 4) it has now been confirmed by Buckingham Palace that the Queen gave Markle the pearl earrings she's wearing today as a special gift. It isn't clear where they're from, but some speculate the pearl earrings are from the Queen's personal collection.
Buckingham Palace say Meghan #DuchessofSussex's new pearl earrings are a gift from the Queen. (And not Birks as they're claiming!). pic.twitter.com/fLJcIoZtGt

— Emily Andrews (@byEmilyAndrews) 14 Haziran 2018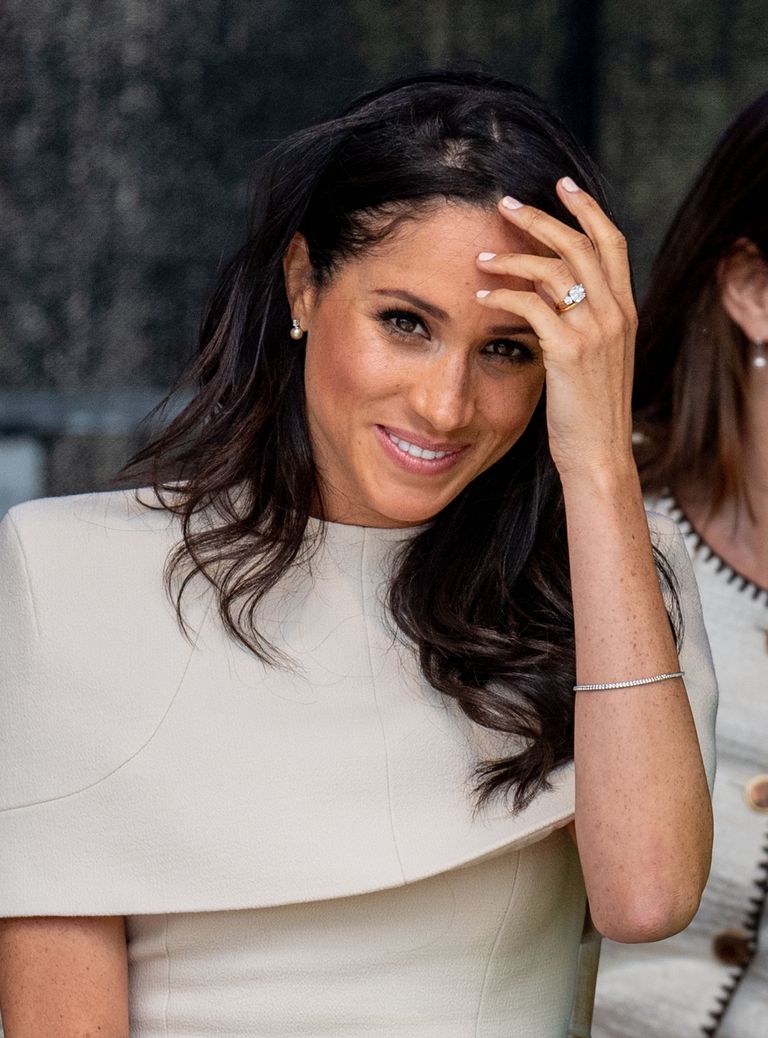 In addition to the earrings, Markle wore a bespoke cream Givenchy dress and Sarah Flint heels.